m y r u l e s
I know every community has rules for requests, but I have just a few more that I'd like you guys to take into consideration when requesting from me.
1
I will make pet, object, or couple icons, and icons with more than one person.
But
please take into consideration when requesting that I need a very good, high quality picture, and even then the graphic might not be my best work.
2
When requesting, please give me big, high-quality pictures. Also, pictures where more than two sides of whatever it is are cut off are near impossible to work with.
3
Please try to keep the text to a minimum unless requesting a banner.
4
I'll do text only icons. Unfortunately, I can't read minds, so please tell me which words you would like emphasized.
I hope you guys don't think I'm a bitch for having these rules, I just want to provide you guys with the best quality graphic possible. Thanks!
i c o n s





b a n n e r s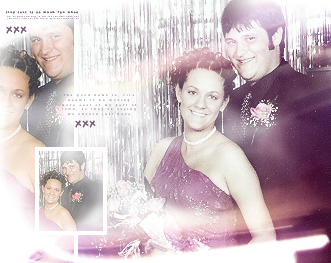 p a i d w o r k
I currently am open for paid work. My prices are rediculously cheap, haha. Email me at surfsidebeach@livejournal.com for information. I'll make you anything you want!